COMMIT TO CHANGE
Are you searching for the answer to feeling lethargic, de-motivated, not content with your body shape, discouraged by diets that don't work and aren't sustainable? At inspire we analyse clients and provide eating plans for life. Empowering clients to make informed decisions and take control of their health and wellbeing.

Commit to change, start the journey to a better, fitter, more fulfilled you!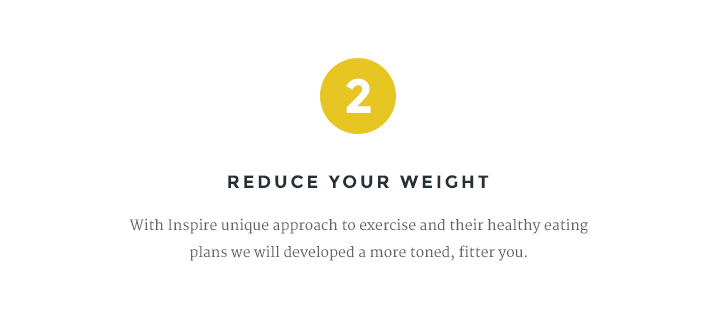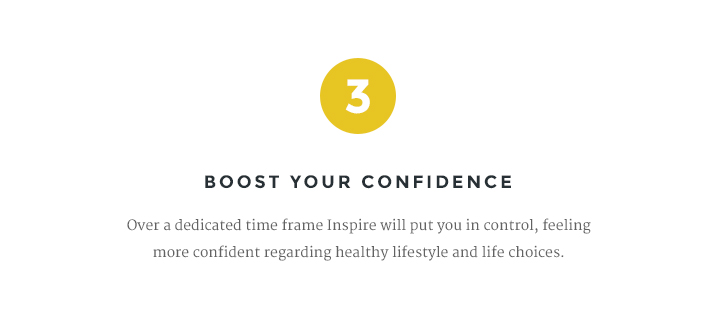 Weight Loss Programme
We provide eating plans for life,no calorie counting, no hunger pains. Our programs are designed for individuals and are complemented by high intensity workouts.
PERSONAL TRAINING
The advantages of
Personal Trainings is the accountability that it provides, the encouragement you receive, comradery and extra motivation to go that bit further.
Inspire Bootcamp
At INSPIRE we aim to create a bootcamp whereby the session are small and intimate. We will never have large classes so clients can never get 'lost' at the back of the room.
"I've more energy, eating healthier, lost 8lbs and I'm a dress size smaller. What's great is that my daughter now wants to exercise with me"
Nancy Lott, Woodham Walter
"Working with Inspire has totally changed the way I feel and what I eat, it's an amazing 8 weeks. I lost 10lbs and dropped a dress size"
Jane Williams, Cocks Clark